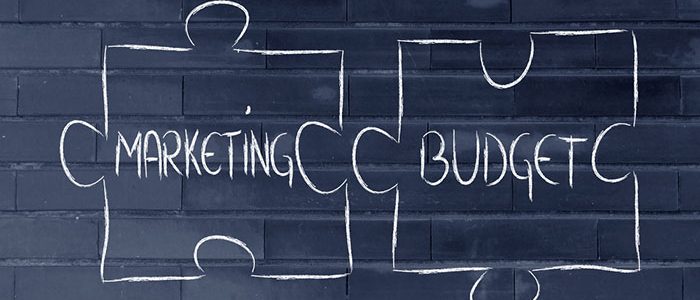 One of the best things about inbound marketing is that you don't have to have a massive budget allocated toward it. For businesses that are just getting up and started and aren't backed by any capital, this form of marketing can bring a ton of value to the table. Inbound marketing isn't just advantageous because it's cheap either. This type of marketing is extremely effective at putting your brand in front of your targeted audience, which increases brand awareness and converts prospective customers into a loyal customer base. For now, let's take a closer look at budgeting for inbound marketing.
Do you have to have inbound marketing software?
It might seem somewhat fancy to invest in inbound marketing software, but the truth is, you don't need it. Sure, if you are an extremely large company with a massive marketing budget, then investing in this type of software might be an investment worth taking. What you need to realize, though, is that inbound marketing software isn't going to attract leads with a click of the mouse. Inbound marketing is all about engaging people on a personable level through various types of content. You are going to have to produce massive amounts of content and use the software to make sure the content lands in front of the right people. Still yet, though, there are many free online software programs to take advantage of, meaning you don't have to invest a penny in software if you don't want to.
What is content creation and how does it play into inbound marketing?
Content creation is the process that takes place when content is created for your inbound marketing efforts. There are more than a few types of content creation, all of which should focus on a variety of SEO tactics. Below is a list of some of the most common types of content that you need to incorporate into your inbound marketing agenda:
Blog posts
Website copy
Landing pages
Product descriptions
Social media posts
Email copy

Whitepapers

How-to guides
Fortunately, content creation is rather affordable. You can easily run a blog with weekly postings for well under $200 a month. If you excel in writing, you can even create the postings yourself and run your blog free of charge. If you don't understand SEO, though, you will want to outsource your content creation activities to a professional freelance writer who can create content that has been optimized for search engines.
Do I need to invest in web development?
Yes, as part of your inbound marketing strategy, you need to invest in web development. You want your website to look professional and it needs to be maintained well. Fortunately, there are lots of web development software programs that you can take advantage of for free of charge, such as Weebly. Effective web development focuses on:
Web applications
Backend web development
Systems integration
Web engagement support
The Takeaway
What you truly need to focus on investing in is content creation. If you want to use a software's extensive analytics, this will take an investment, but it's not an investment that is going to break the bank. Using analytics is a core part of inbound marketing; it allows you to analyze keyword effectiveness and determine which pieces of content are drawing the most attention from readers. With this in mind, your inbound marketing budget should largely focus on content creation and website maintenance. Don't fret about investing in expensive software because there are plenty of inexpensive — sometimes free — to use online programs that perform the same functions.