SMARTincorporation
Choosing the Right Corporate Structure
At Xurli we understand the unique concerns of small and mid-sized business ownership.  We have worked with over 10,000 business owners and are xperts at helping find the right blend of liability and asset protection, tax advantages, and plain old just keeping it simple.
We offer complimentary consultations with our inhouse corporate structure xperts to help DBAs and sole proprietors leverage the numerous advantages of incorporating simply, affordably, and properly.  We have experience incorporating in all 50 states and not only can recommend the best structure for each business's particular situation but can also handle the entire process from A to Z.
Furthermore, our simple service structure means no surprises or hidden fees.  We tell you straight up front what to expect and what it will cost, along with each state's filing fee.  And every corporate structure service comes with a free no-strings-attached consultation with a tax professional who will go over your deductions and tax advantages so you can start saving money from day one.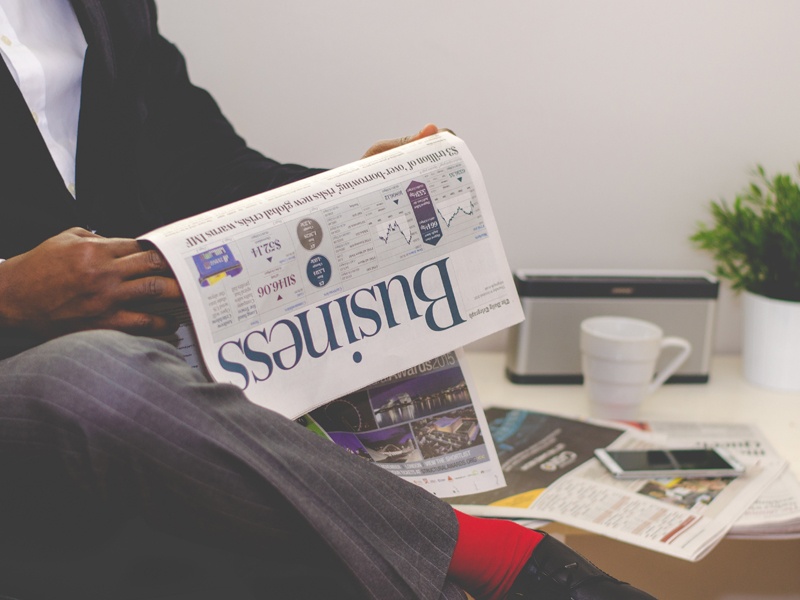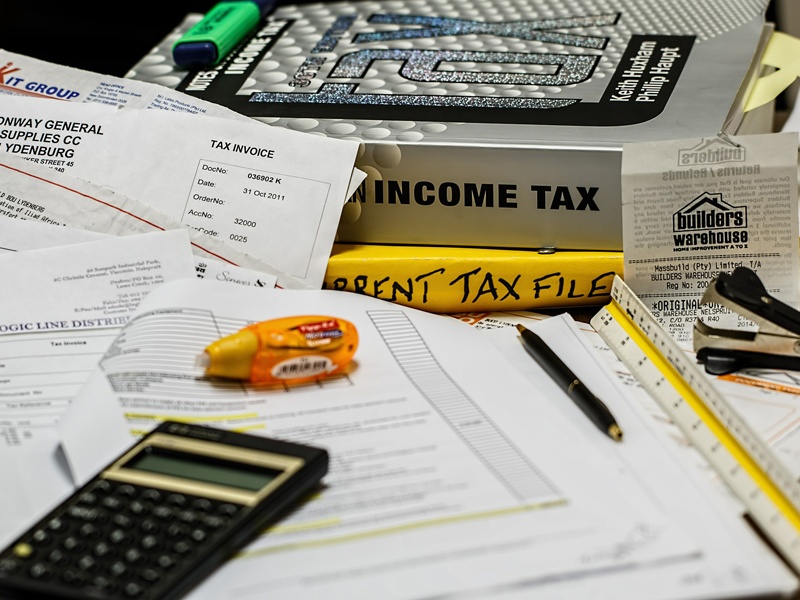 SMARTtax
Make Your Taxes Less Taxing
At Xurli we specialize in services that offer measurable, positive ROI to business owners.  Our SMARTtax services are no different.
Every Xurli SMARTtax professional is a licensed Certified Public Accountant who specilaizes in the unqiue needs of small and mid-sized business owners.
Starting with a complimentary consultation with a SMARTtax pro, you'll discover how to maximize your deductions and corporate structure to minimize tax liability and make both quarterly and year-end tax filings fast, easy, and even fun (ok so maybe fun is a stretch… but then again saving money is pretty fun!)
And there are no strings attached… if you want to experience the luxury of our white glove service approach we offer complete done-for-you tax preparation and filing services, but the information we offer is free with no service commitment required.  Whether we do it for you or just teach you how to do it, Xurli's SMARTtax option is the best way for SMBs to make money by saving money every year end.
SMARTpayroll
Payroll Made Easy – for 1 Employee, or 500
In 3 years Xurli grew from 3 employees to almost 100.  Along the way we learned a few tricks about making payroll straightforward and hassle-free.  In fact we got so good at it, we started helping a few of our customers with it.  And that went so well we started getting referrals asking us to help them…
…so we create SMARTpayroll.  Xurli's signature payroll service is now recognized as among the simplest and most transparent services in the SMB payroll industry, offering a complete and flexible payroll solution for businesses up to 500 employees.
Our payroll solutions are designed to:
Minimze the burden of handling your own payroll
Lower the cost of payroll processing vs doing it yourself
Provide your employees with multiple, flexible payment options including check and direct deposit
Streamline your HR process by offering a single point of contact for both administration and payment processing
Benefit from Xurli's integrated solutions for tax preparation and bookkeeping for SMARTbusiness customers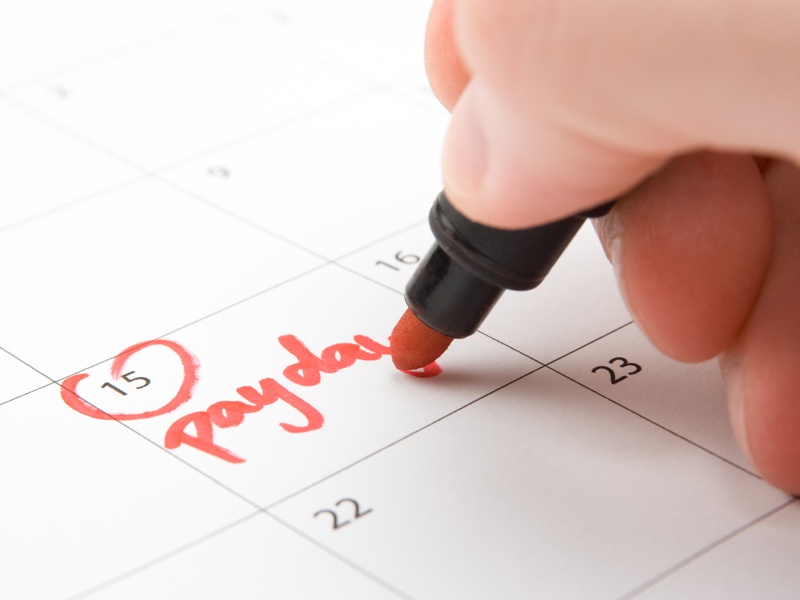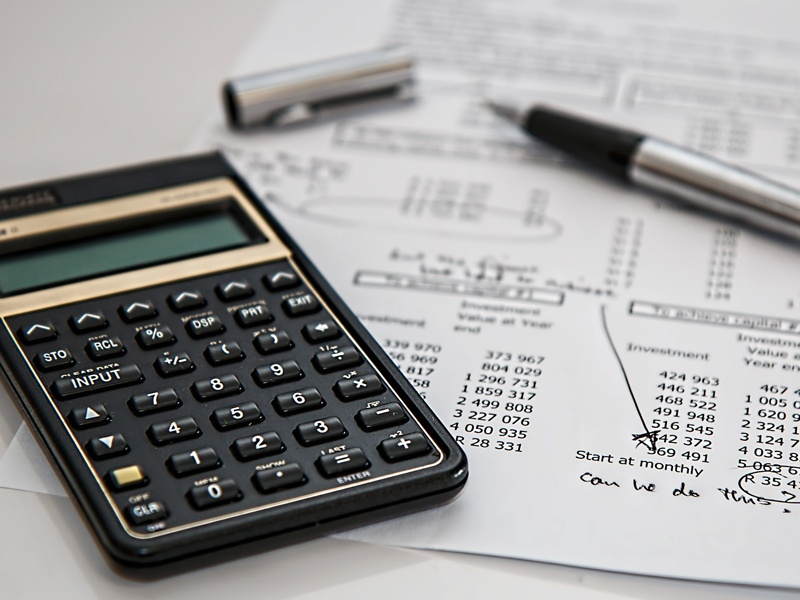 SMARTbookkeeping
Rewriting the Book on SMB Bookkeeping
Xurli's SMARTbookkeeping service is committed to timeliness and accuracy.  You want your bookkeeping reports done and delivered promptly each month with minimal hassle… and that's exactly what we do.
We offer not only reconciliaton of all your transactions but monthly delivery of clean, easy-to-read, tax-ready financials that give you a clear snapshot of your business.  We believe knowledge is power… and even moreso when knowledge is clearly communicated.  So we specialize in not just keeping your books but making sure the information contained in them is clearly communicated and readily available to you the business owner.
And don't worry… we've done this a lot.  Our team handles the books for hundreds of businesses and we bring that combined xpertise to your business and can help make recommendations to improve the clarity of your financial reports.
You'll get a dedicated bookkeeper assigned to your account (no being shuffled around every time you call or message us!)  And we put everything in "the cloud" so you can easily view your reports anywhere from any device (which is another way of saying NO MORE QUICKBOOKS!)  But don't worry… if you do use Quickbooks currently we can still easily take you on.  We aren't anti-Quickbooks, we're just better!