What is Inbound Marketing?
Inbound marketing is a revolutionary approach to marketing. Through an integrated, data-driven approach, inbound attracts individuals to your brand and converts them into lasting customers. Instead of annoying potential customers with bothersome, traditional advertising, inbound marketers create delightful content that brings the prospective customer to them.
Attract
Strangers >>> Visitors
You don't want to attract just any type of traffic to your site. You want to attract ideal traffic to your site. In other words, you want to attract people who are most likely to become customers. So who are these ideal, potential customers? These ideal clients are also referred to as your buyer persona.
A buyer persona is a made up representation of what your real prototypical customer is really like.  Personas are defined by a person's goals, challenges, pain points, common objections to products and services, followed by personal and demographic information shared among all members of that particular customer type. Your buyer persona is a representation of the customers who make up your business is built.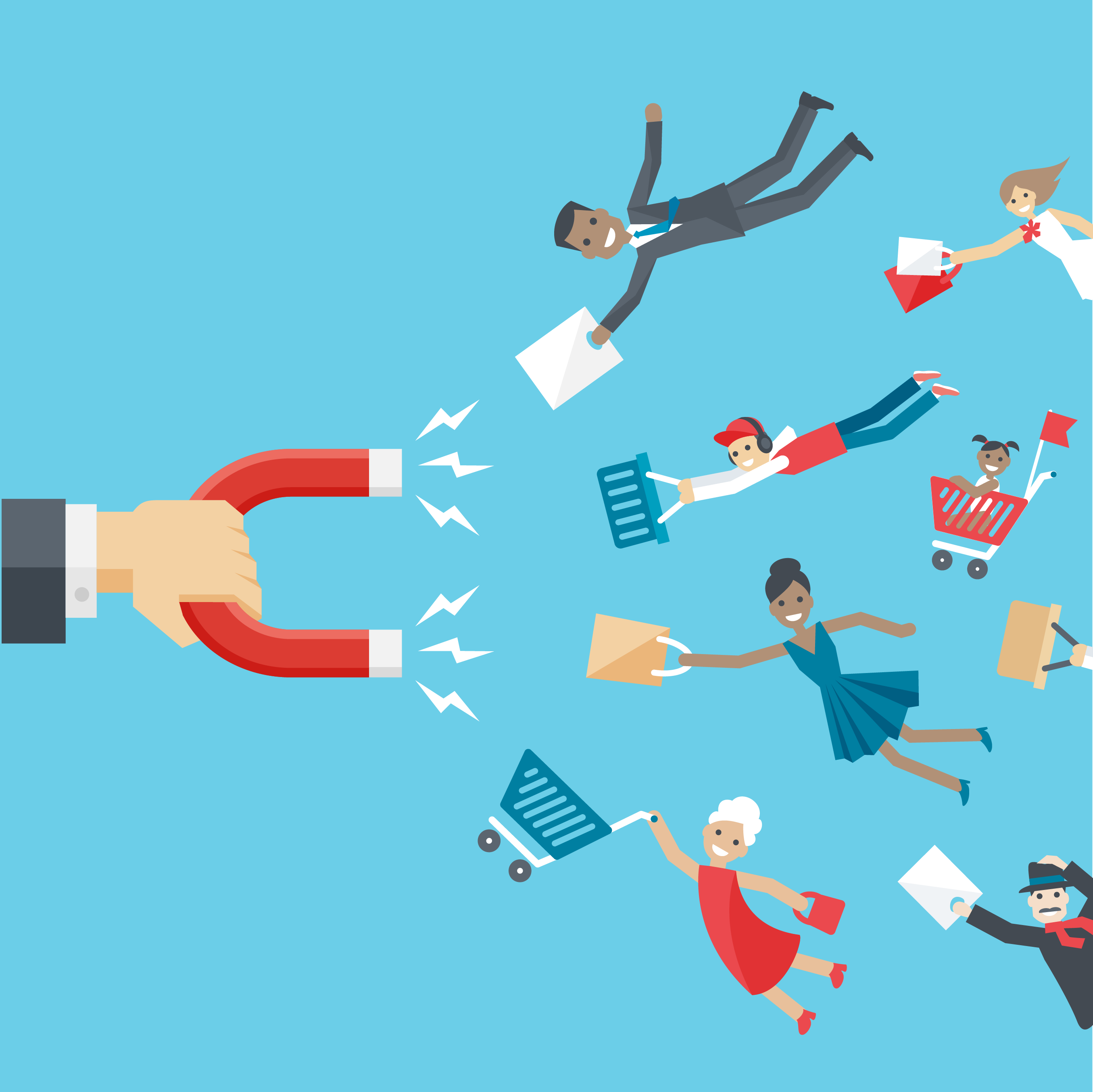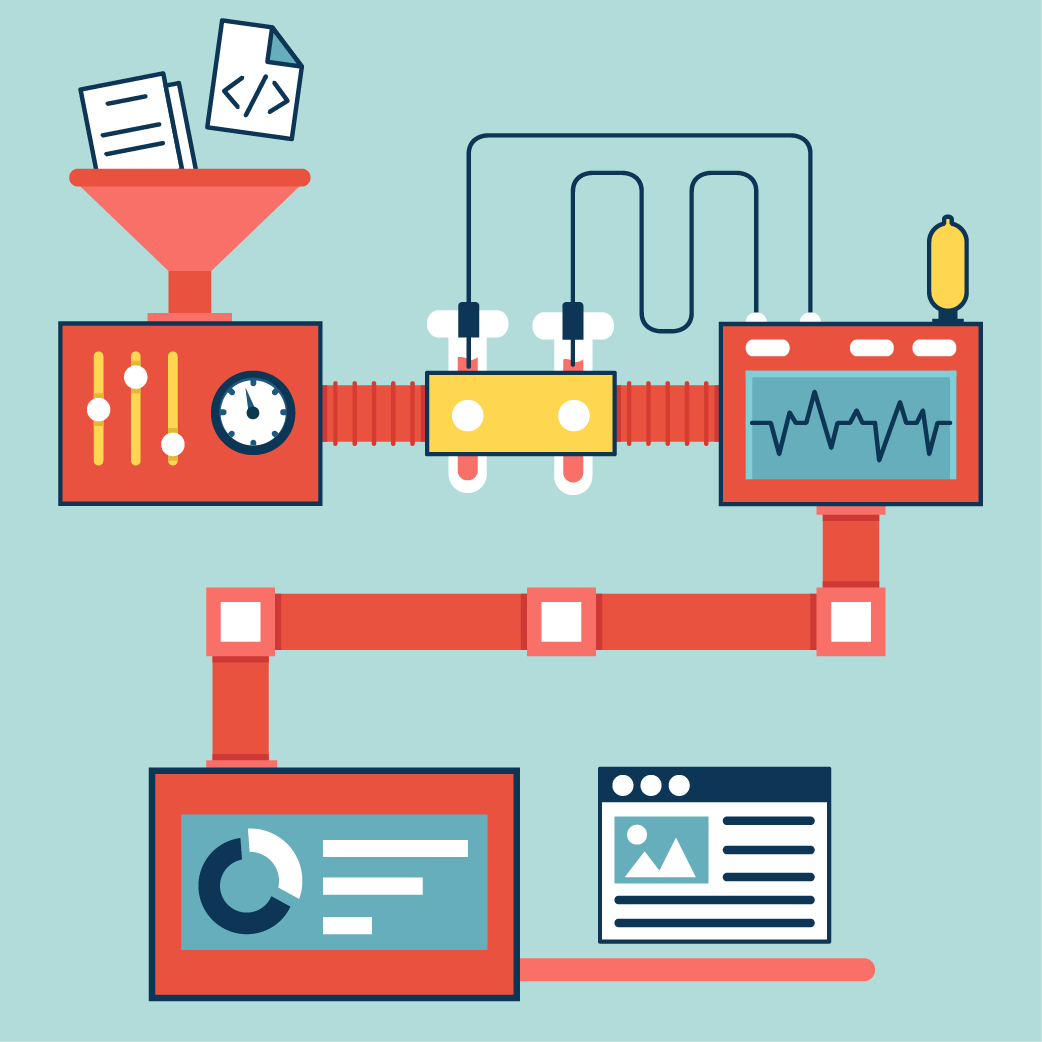 Convert
Visitors >>> Leads
After you've successfully attracted your ideal customer, the next step in the process is to convert these visitors into leads by gathering their contact information. Gathering contact information is one of the most important aspects of online marketing.
To collect your potential customer's information, you need to offer them a reason for giving up their information. You give your site visitors incentive to fill out forms by providing them with content like ebooks, white papers, or tip sheets –  Basically, anything that would be interesting or valuable in the eyes of your personas.
Close
Leads >>> Customers
By this time, you are well on your way to reaping the benefits of your labor. You have attracted the ideal visitor and successfully turned them into a lead. However, you still need to convert these leads into customers. Certain marketing tools can help you accomplish this conversion so that you are closing the right deals at the most appropriate times.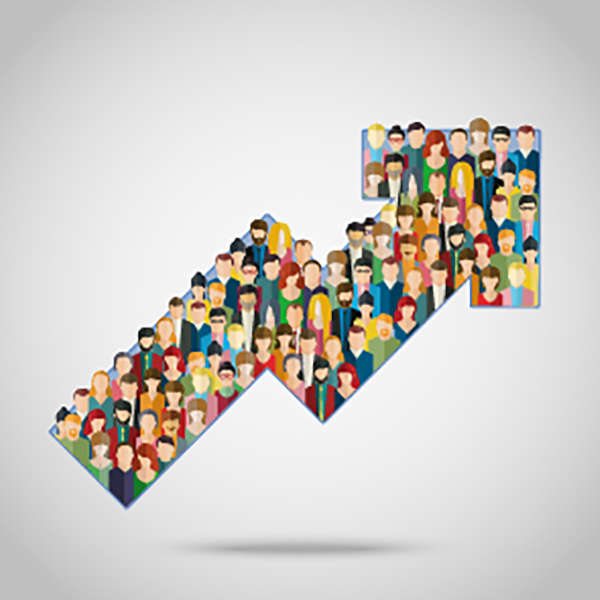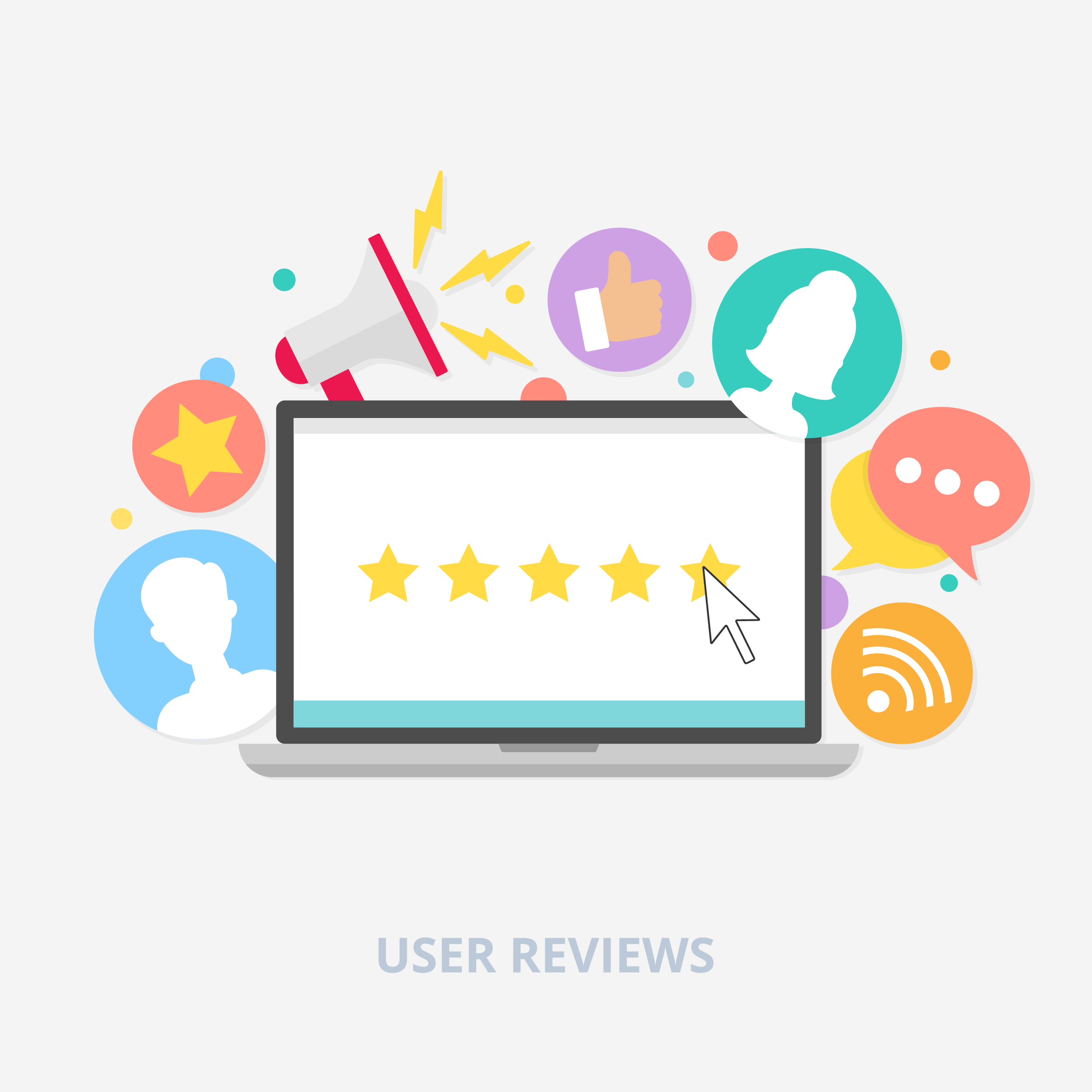 Delight
Customers >>> Promoters
Don't forget to keep your customers delighted! Inbound is all about providing remarkable content to every visitor, lead, user or existing customer. Simply because you successfully converted a lead into a customer, does not mean the process is over.
It is imperative to keep your customer happy so that they will continue to use your business. Inbound companies continue to engage with, delight, and (hopefully) upsell their current customer base into happy promoters of the organizations and products they love.
Establish Strategy
Our company will build a customized Inbound Marketing Strategy specifically for your business and brand. We help identify what perfect customers look like and build a content strategy that will impress those customers. Instead of attempting to build a one-size-fits-all application we are able to target our efforts on your ideal audiences.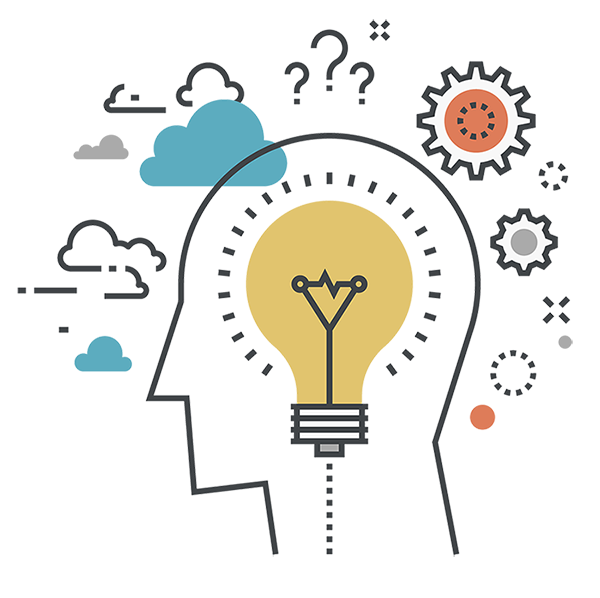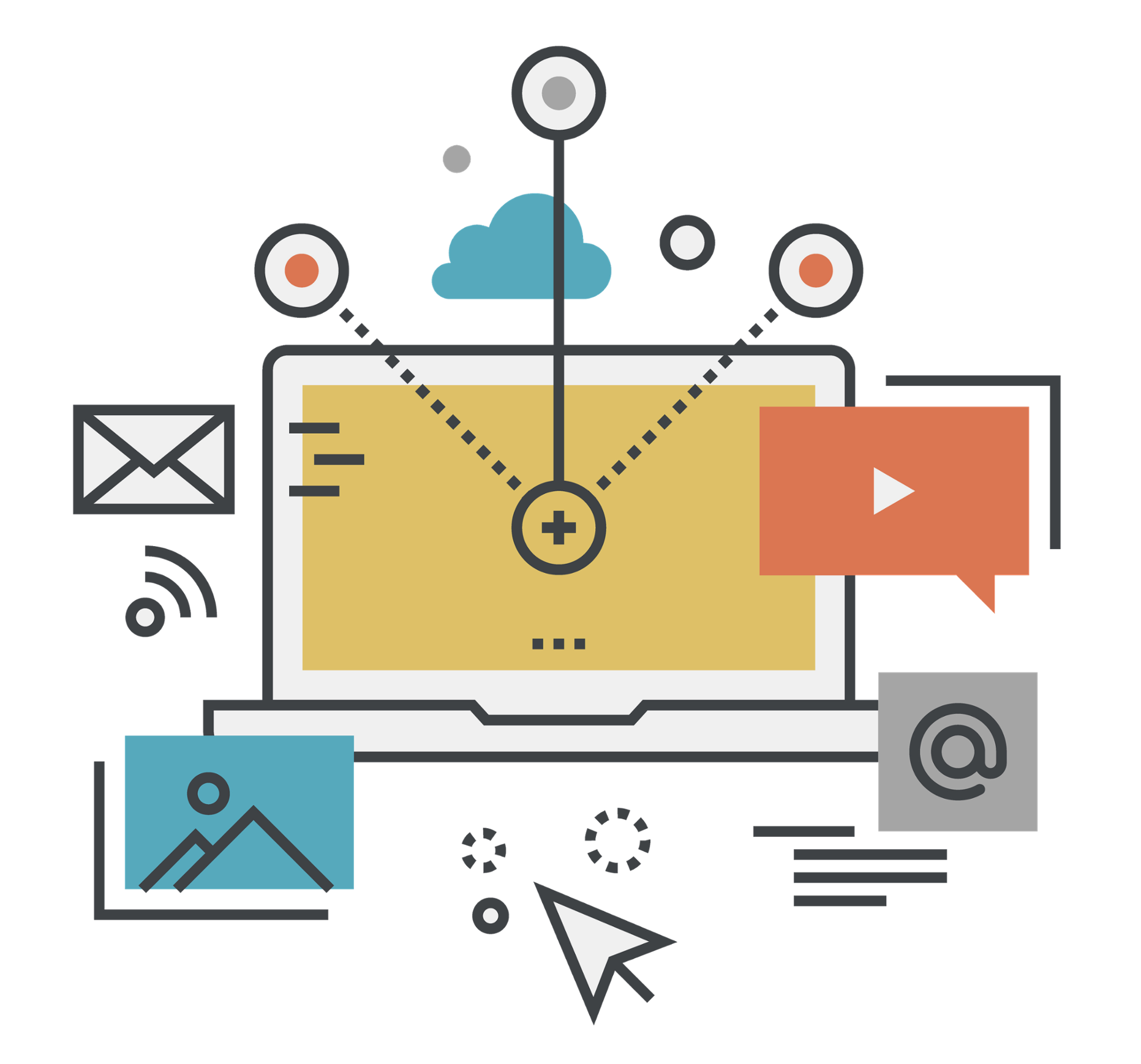 Content Creation
After building profiles on your ideal customers and constructing a strategy, we begin creating impressive content your leads will want to consume. From helpful blog entries, information dense whitepapers and unobtrusive newsletters more people than ever will be excited to hear from your brand.
Social Media Management
We use the most popular social media networks to spread your companies message. By being where your customers are you're making it easier than ever to become discovered by people who would be interested in the solutions you provide. With so many people active on social media, it's imperative your brand is powerfully represented.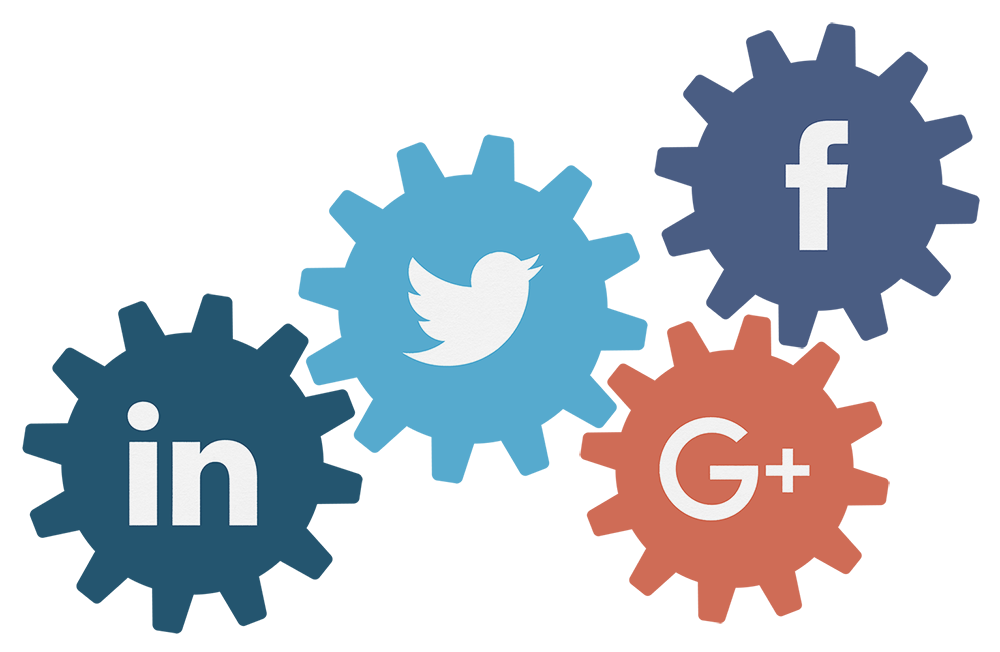 HubSpot Account Management
Hubspot is the number one software used to build, maintain, and analyze your marketing efforts. Best part, you won't have to deal with any of it! Our professional staff becomes part of your team working on all of your projects and analytics from within this powerful program.