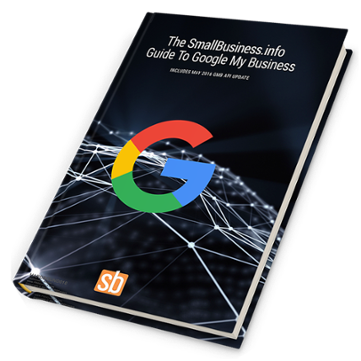 Just behind this form is our up to date, painstakingly researched guide to Google My Business.
This guide includes:
Everything to know about the 2016 GMB API Update
How to claim your business on Google
How SmallBusiness.info utilizes Google My Business
With nearly a 64% market share, everyone knows Google is an industry leader.
Gain insight on how SmallBusiness.info in combination with Google My Business is an easy bet for your company. Use Google to it's full potential and watch it work for your business.