SMARTlistings
Local Search Map Listings Done Right
Most people know that Google and Apple are the 2 biggest platforms online for finding local businesses.  But most people don't know the tricks for fully leveraging these platforms to generate major exposure for local SMBs.  With properly claimed, verified, and optimized Google and Apple map listings a business guarantees its share of online real estate, but do-it-yourself'ers beware… it can be tricky.
"Properly claiming, verifying, and optimizing" is not just tech talk for something simple – the process for each platform is different, time-consuming, non-intuitive, and laden with pitfalls.  For example, there are over 30 different factors that go into optimizing a Google listing, not to mention over 10 different things a business owner can do inadvertently get this listing penalized or delisted.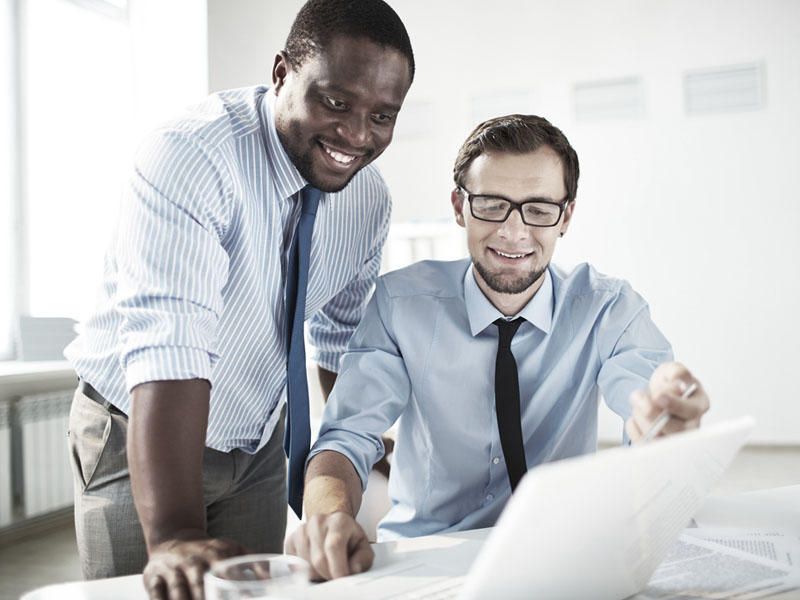 SMARTpresence
Get Found By More Customers
Imagine asking 10 people for  a place to get your car fixed, or for a good plumber, and getting 10 different answers, some of which were closed or had bad phone numbers or had moved.  Well everytime a potential customer searches online for a local business something similar happens – the search engine immediately looks at all other available sources online and asks a question.
Sites like YellowPages, Angie's List, YellowBook, Manta, and hundreds more all answer the question, and depending on what has the most consistency those are the results that the search engine comes back with.  It could be a general search like "plumber in boston" or a specific search like "Joe's Pizza, Houston, Tx".  In either case the search engine is scouring hundreds of other sites online looking for consistent names, addresses, and phone numbers that fit the search.
SMARTsites
Optimized For All Devices, Loved by Search Engines, Found by Customers
Newsflash:  The days of just putting up a website and automatically getting customers are long gone!
For the first time in history we are seeing more web traffic via mobile devices (laptops, tablets or smartphones) than desktop traffic.  Then add to the mix tablets, "phablets", and every conceivable size and shape of desktop and laptop computer.  There are an infinite number of ways your website will be viewed, and it is imperative to look good on all of them.
But every month new devices hit the market… heck now they even have phones with curved screens!  So how's a business supposed to keep up?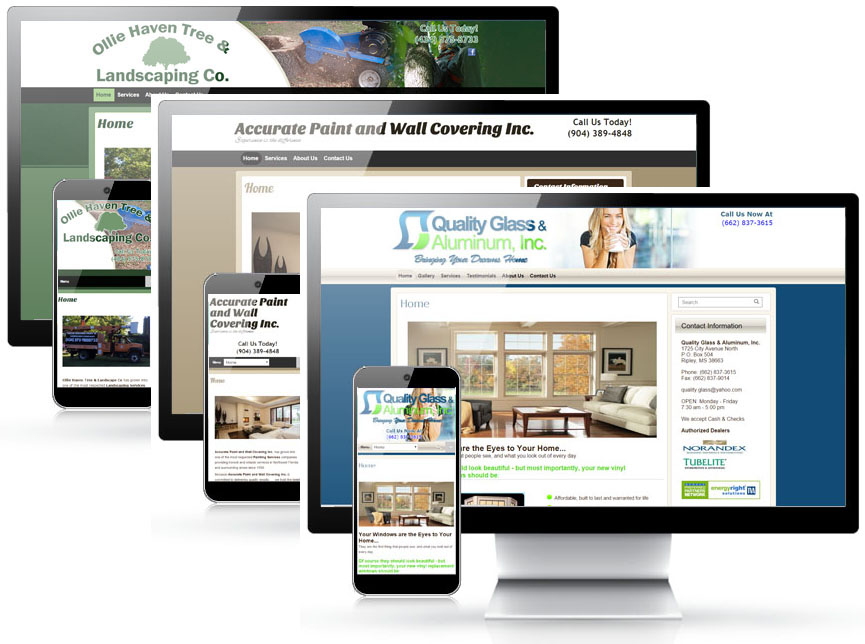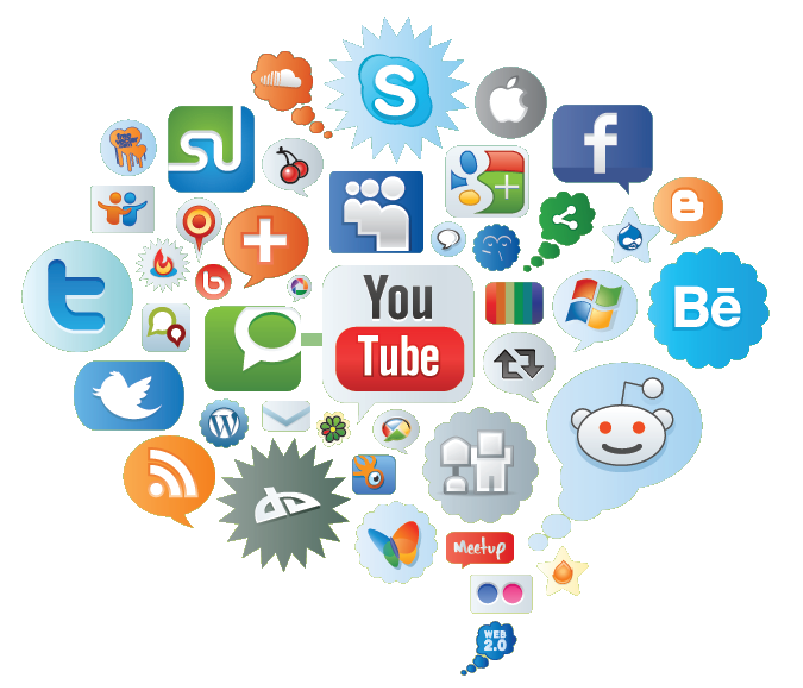 SMARTreviews
Positive Online Reviews Made Positively Easy
Does this sound familiar?  You work your tail off providing a great product or service for your customer and they are highly satisfied.  They even tell you how satisfied they are, and you feel really good about doing such a good job.  Maybe you even ask them for any referrals they can think of since they were so satisfied.
Does that work?  How well?  Do you know?  Is there a concrete way to measure it?  And can you guarantee a long term positive value from that feedback?  And what if a customer is upset?  Did you know that an upset customer is 10 times more likely to create word of mouth than a happy one?  And in the Internet age that can be devastating – a bad review on a site like Yelp or Google can do irreparable damage to a business, whether it's warranted or not.
And of course positive reviews can be wonderful for business… but it's hard to get customers to go online and leave them.  Enter Xurli's SMARTreviews program.  A comprehensive way to get more positive reviews for your business and insulate yourself from negative ones.
SMARTleads
If you are out of leads… you could be going out of business.
Every business owner knows that in order to generate new business and boost revenue, you must have a steady flow or quality leads. And not just any leads. We mean leads that are zeroed in on your products and or services.
What if we can have your phone ringing with 5-15 qualified leads each and every day? What would that do to increase your business and your bottom line?
Xurli's proprietary ringless voicemail technology will do just that. Keep your phone ringing with call backs from new customers interested in your business.
How does it work?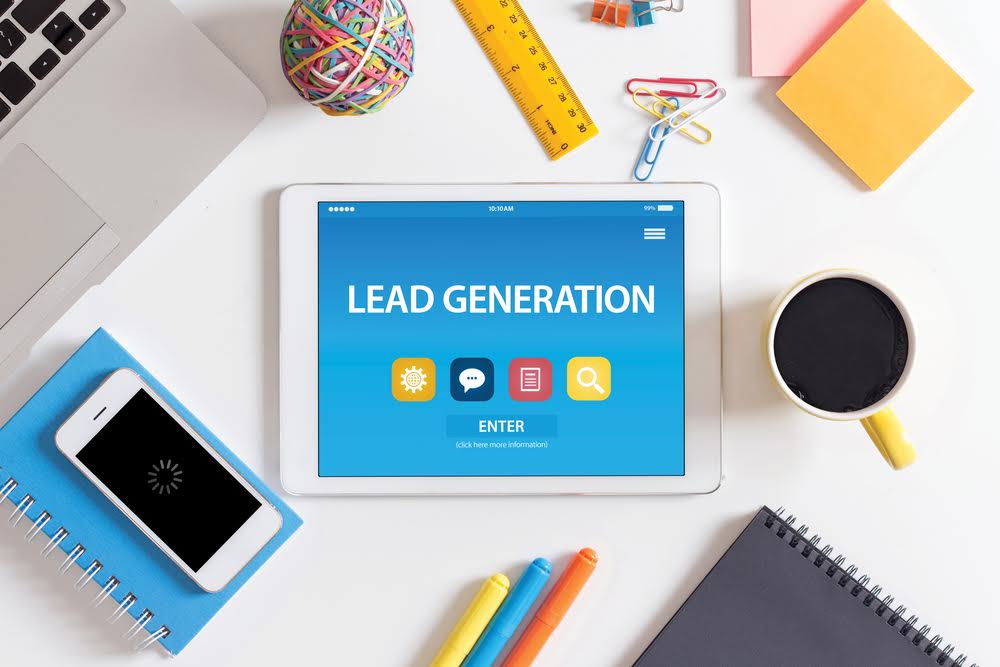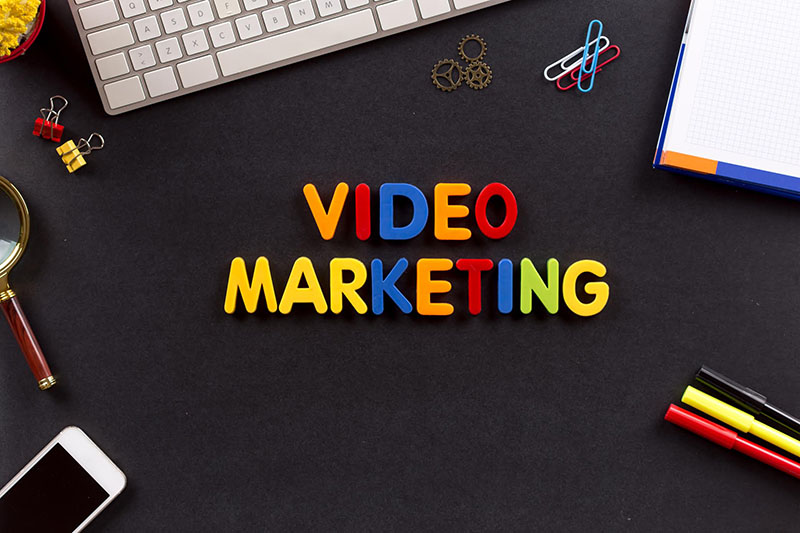 Xurli SMARTvideo™ is the latest in offering reviews
Xurli Smart Video Reviews
The evidence to the power video can have on your business, your reputation and your bottom line is overwhelming.
Xurli's Smart Review Videos positions you at the top of your trade. Our Smart Review Videos maximize your five star reviews and reputation and we make sure the world knows it! We will syndicate your Smart Review Video to all of your social media sites, your website and also 37 online directories like Google Plus, Yelp, local.com and Yellow Pages, just to name a few.
And if your online reputation is not what you would like it to be, the Xurli Smart Videos will get you there in no time.
Xurli's Smart Email Marketing
What is email marketing and how can you profit from it?
An email marketing strategy should be  part of your overall marketing strategy  and business plan. It helps you market your products and services with the use of the email channel with the best chances for making a profit and reaching your goals.
If you are not utilizing email marketing, you are leaving a lot of money on the table.
The first email was sent in 1971. Since the introduction of the world wide web in the 1990's,  billions and billions of dollars have flowed to business owners that have had a strong and well thought out email strategy for their small business.